For many years, Pluto held the prestigious position of the ninth planet in our solar system. The International Astronomical Union (IAU) changed the definition of a planet in 2006, reclassifying Pluto as a "dwarf planet." This decision stirred discussion and prompted concerns among scientists and the general public. So why is Pluto no longer classified as a planet?
Why Is Pluto No Longer Considered a Planet?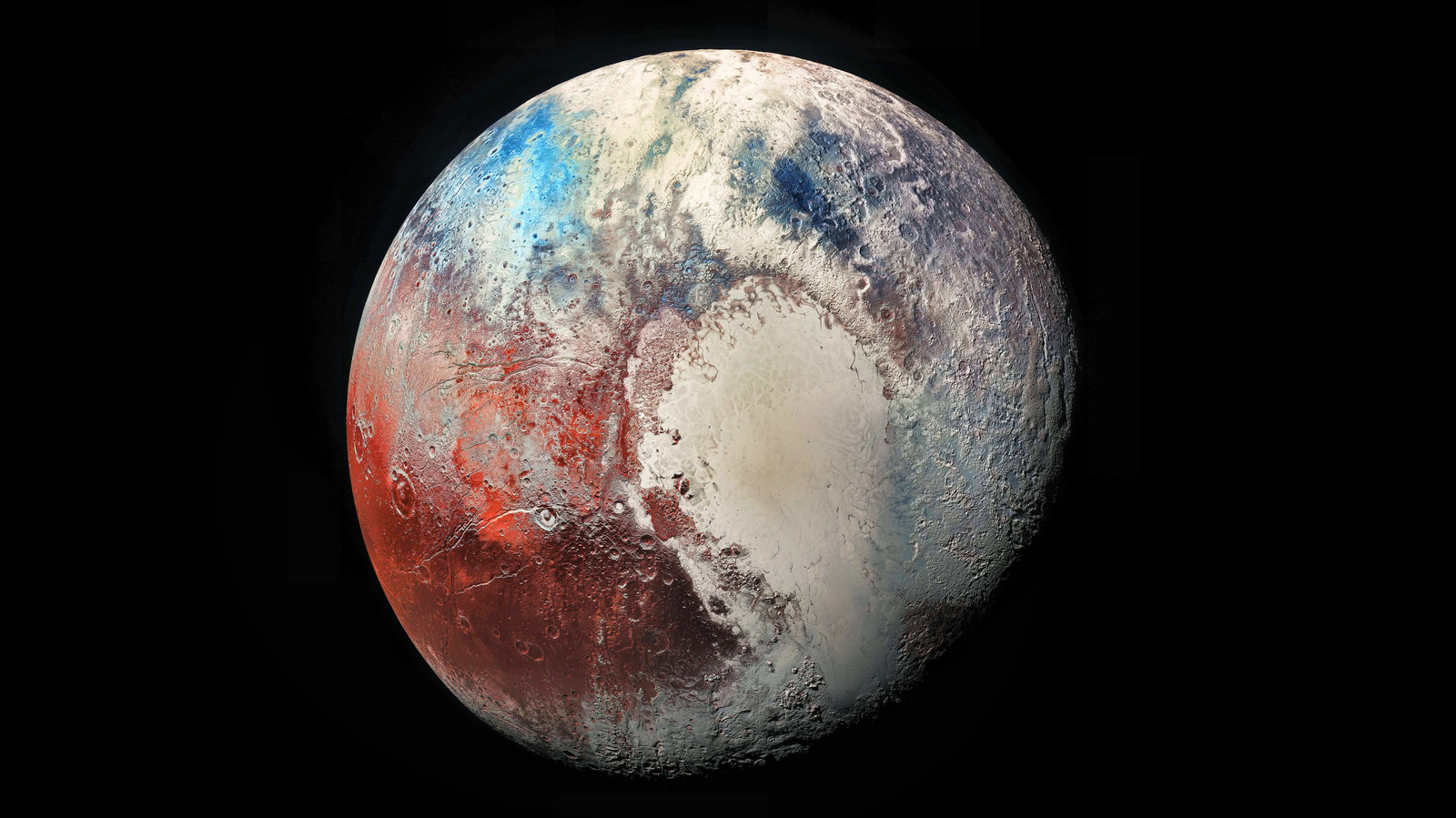 Pluto's reclassification is the result of a greater knowledge of the properties and movements of celestial bodies in our solar system. Planets have traditionally been characterized as celestial objects that circle the Sun, have enough mass for self-gravity to give them a roughly spherical shape, and have cleared their orbit of other debris. However, when astronomers discovered more and more objects in our solar system's farthest reaches, it became clear that Pluto did not match this updated description.
The size of Pluto was an important factor in its categorization. While Pluto is larger than many other objects in the Kuiper Belt (a region of the solar system beyond Neptune that is home to frozen bodies), it is far smaller than the eight known planets. In reality, it is smaller than the Moon. This sparked debate among scientists, who questioned whether Pluto should be classified as a planet solely based on its size.
Pluto's orbit and interactions with other celestial bodies were also factors. Pluto's orbit, unlike the other planets, is very eccentric and inclined relative to the plane of the solar system. Furthermore, it crosses Neptune's course, resulting in a period when Neptune is actually further from the Sun than Pluto. This unusual orbit called into doubt Pluto's capacity to "clear its orbit" as needed by the new definition of a planet.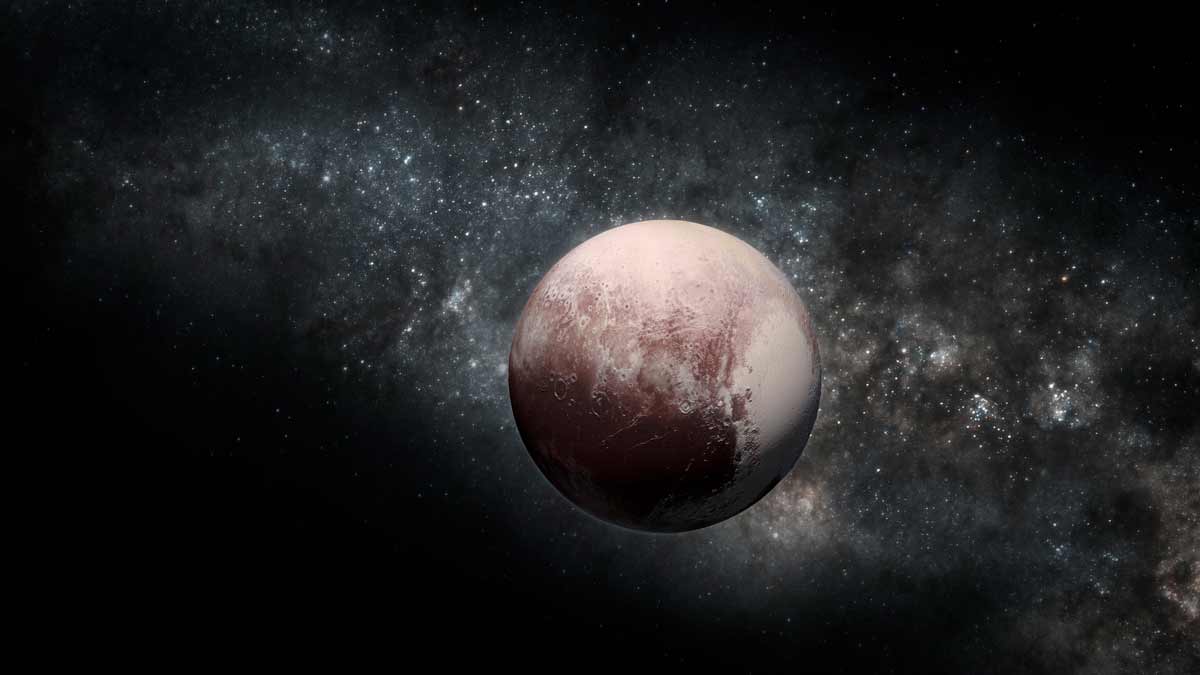 The finding of several comparable objects in the Kuiper Belt fueled the dispute. Astronomers began detecting multiple dwarf planets and tiny frozen worlds comparable to Pluto, putting the planet's classification into question. Eris, another Kuiper Belt object revealed to be bigger than Pluto, further complicates categorization.
Finally, the IAU resolved to alter the definition of a planet in such a way that Pluto was eliminated. A planet must satisfy three conditions, according to the new definition: it must circle the Sun, be spherical in shape owing to its own gravity, and have cleared its orbit of other junk. Pluto's orbit coincides with that of Neptune and other Kuiper Belt objects, therefore it does not fulfill this last condition, causing it to be reclassified as a dwarf planet.
Pluto's reclassification generated both praise and criticism. Supporters of the decision claim that a more specific definition of a planet was required, and that incorporating Pluto would have allowed countless additional objects to be classed as planets. They feel that the reclassification will improve our knowledge of the solar system by providing more clarity and scientific precision.
Some people, on the other hand, lamented the loss of Pluto's status as a planet, considering it as a demotion or undercutting of its significance. Pluto had captured the public's imagination as the ninth planet for many years, and its reclassification prompted an emotional connection to its former position.
Finally, Pluto's reclassification as a dwarf planet was the consequence of scientific advances and a new understanding of what defines a planet. Its omission from the group of planets was due to factors such as its size, orbit, and interaction with other celestial bodies. While the decision sparked controversy and emotional reactions, it was ultimately motivated by the desire for a more accurate and consistent knowledge of our solar system. Whether one accepts or disagrees with the reclassification, the Pluto narrative serves as a reminder of the ever-changing nature of scientific knowledge and our ongoing study of the cosmos.