From disappearing grasslands and forests to polluted skies and seas, the time to protect our planet is now. By commemorating Earth Day, we can take action to help solve these issues for future generations, working together to protect our one and only planet.
Use Reusable Plastic or Cloth Bags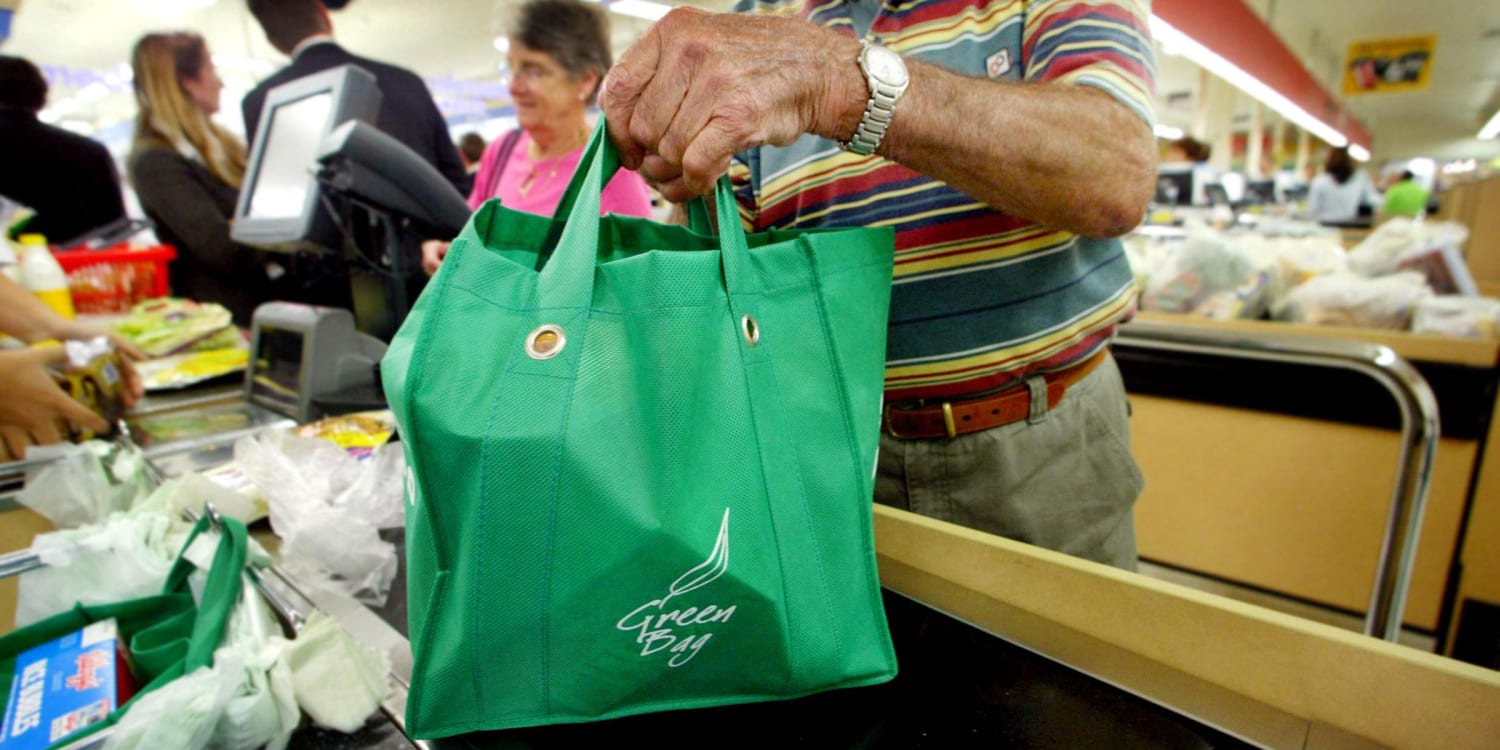 A very simple way to make a difference, isn't it?
Did you know that in general plastic bags are only used for 10-20 minutes before being discarded in a landfill for hundreds of years? This is a significant issue given that humans use 4 trillion plastic bags per year, especially since plastic bags cannot be recycled at facilities. Saving and reusing plastic bags is a simple solution that you can implement right away. You can also purchase reusable cloth bags and use them in the future.
Used Items Can Be Sold or Donated
Avoid throwing away items that could still be useful to others. Landfills are already overflowing, so try not to exacerbate the situation. If you have clothing, appliances, or other items that are still in good condition, consider holding a garage sale, donating to those in need, or finding creative ways to upcycle and reuse them. Instead of throwing away an old T-shirt, for example, turn it into a reusable shopping bag with a sewing machine. You can also make planters out of colanders, old tires, or milk jugs.
Compost Your Food Scraps to Create Nutrient-Rich Soil for Your Garden
Instead of throwing away your banana peels, egg shells, carrot tops, and avocado skins (which will end up in a landfill), start composting! Collect food scraps (except meat and dairy products) in a closed compost bin and mix them in leaves, sticks, grass clippings, and other organic yard trash.
Note: Remember to turn the compost mixture with a pitchfork every few days. After a few months, the compost will decompose into a rich, brown soil for your garden.
Participate in an Environmental Organization
Wild areas such as these require protection whether you live near an ocean, river, forest, mountain, swamp, or lake. Many plants and animals live in them and rely on them for food and shelter. You can do the following:
Participate in a group that works to protect local wildlife from pollution.
Volunteer with the National Park Service by visiting https://www.nps.gov/getinvolved/volunteer.htm.
Volunteer with the Forest Service of the United States Department of Agriculture: https://www.fs.usda.gov/working-with-us/volunteers
Make a Social Media Call to Action
Share an Earth Day message to raise awareness. Share an educational resource, such as a video about climate change or rainforest preservation. If you prefer something more interactive, use the hashtag #EarthDayChallenge to encourage your followers to commit to one simple act, such as picking up 15 pieces of litter, to commemorate Earth Day.
You can sign up for EarthDay.org's Social Squad to receive a weekly social media post to share for free (on Earth Day and beyond). More information can be found at https://action.earthday.org/social squad signup.
Use Non-Toxic Cleaning Products
On the product packaging, look for the Safer Choice label. The government's Safer Choice program makes it simple to determine which cleaning products are safe for the environment and low in toxicity. Simply look for the Safer Choice logo on the cleaning product's label.
Simple homemade cleaning products can also be made. A solution of equal parts water and white vinegar, for example, effectively cleans floors, bathrooms, cabinets, and counters.
Note: Look for Carbonfree® Product Certification from manufacturers. This can mean that their carbon footprint has been calculated and offset.
Switch to a Reusable Water Bottle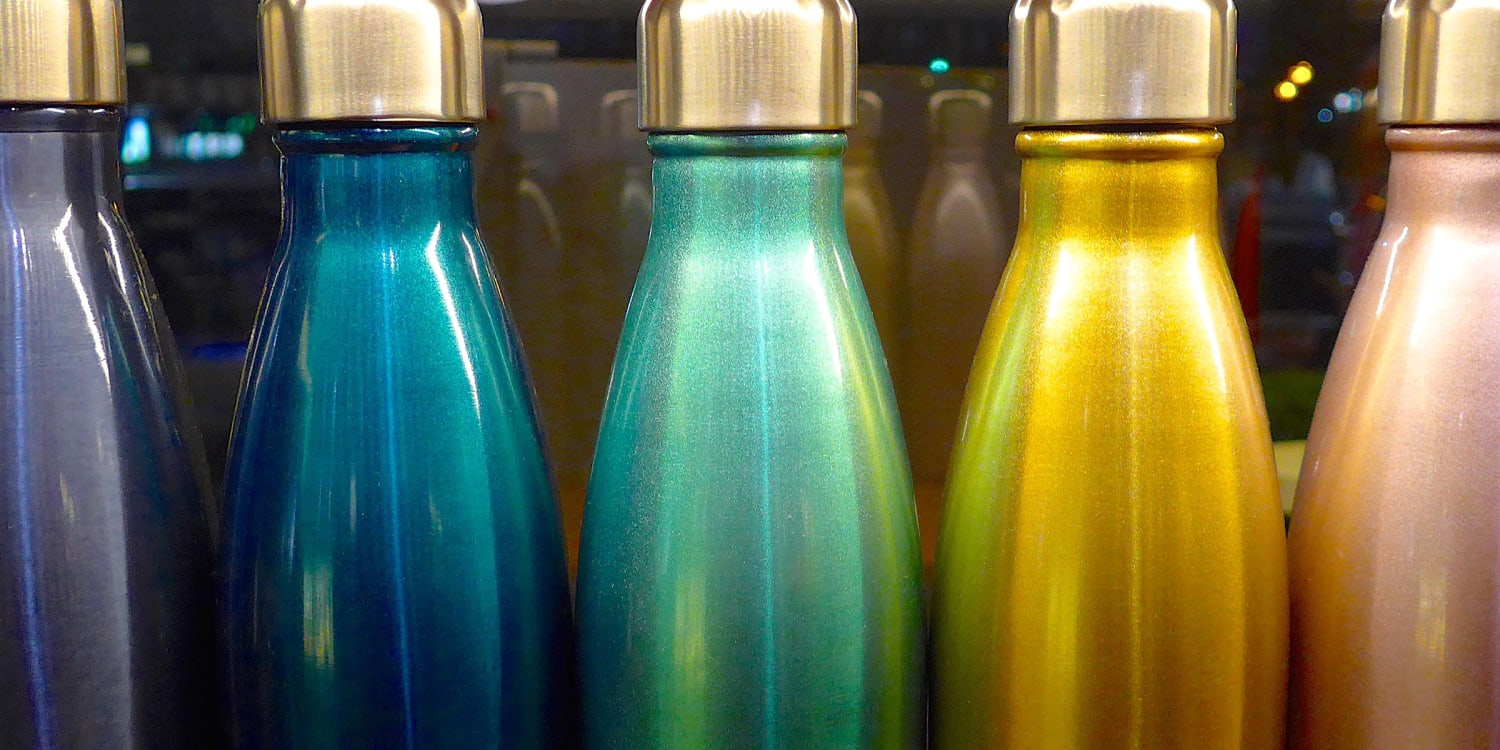 After a single use, disposable plastic water bottles end up in landfills. Using a refillable water bottle helps the environment, saves money, and protects your health (since plastic contains a harmful chemical called BPA). Consider a stainless-steel refillable bottle for a long-lasting option.