Living off the grid seems almost unbearably idyllic. You wake up in the morning to chill, clear air, step onto your porch with your coffee and hear no other human beings — just the birds and the wildlife on your homestead. Your water basin which has collected rain from the night before, is full. Your electricity comes from solar panels, so each time you flip a switch, you've harnessed the power of the sun to light your home. You feel closer to yourself, to the earth, to the food you eat and to the water you drink.
If you're looking to live off the grid — like so many of us have been dreaming about as climate change ravages cities and the pandemic made us crave space — there are some things you may want to consider. Why do you want to do it? What kind of off-the-grid dweller do you want to be? Can you afford the hefty up-front costs? Do you have what you'll need? And do you have what it takes?
Why Would You Want to Do It?
Peace and Quiet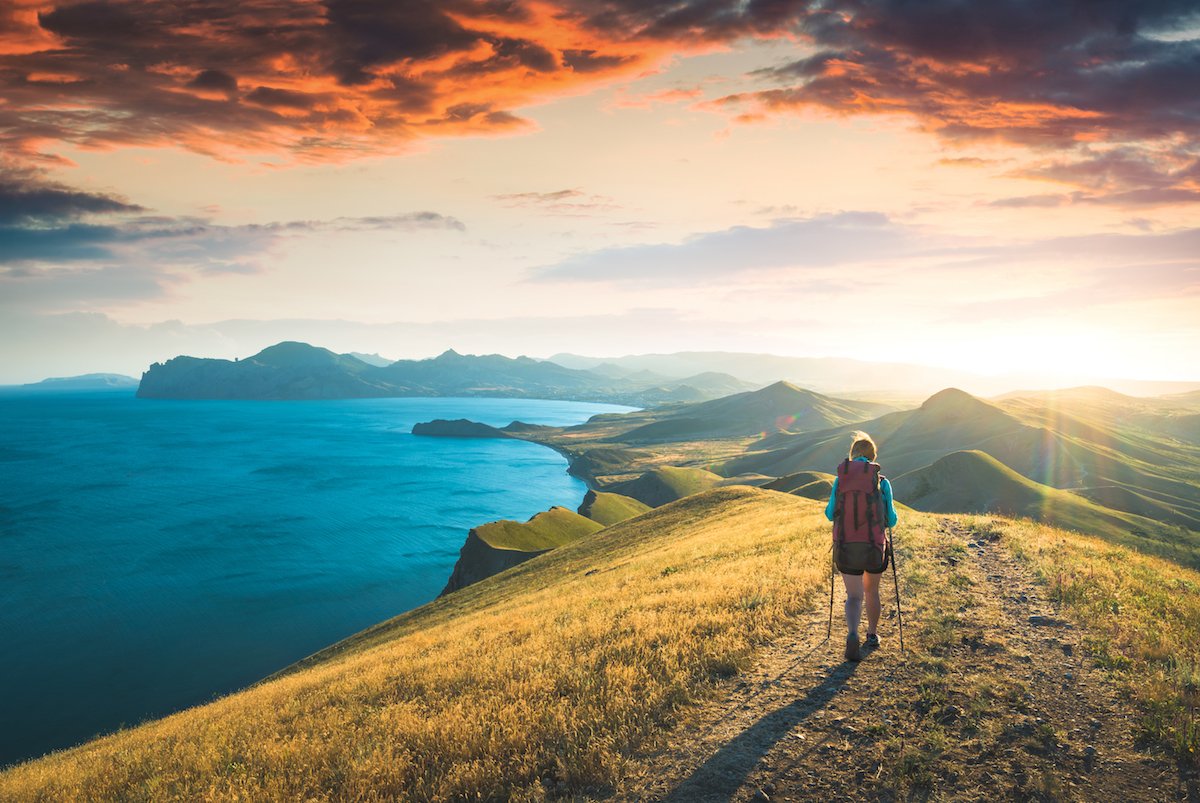 People are leaving big cities to move to smaller towns all across the U.S. They aren't all necessarily trying to live off the grid — some are saving money because they can work remotely now, others are trying to get more space and some are just sick of city life. Starting a family or taking care of elderly relatives can be expensive and challenging in a big city and might make more sense in a smaller town. But for some people: City life is not for them and living off the grid is.
Sustainability
A report out of the National Library of Medicine's National Center for Biotechnology Information reveals that rainwater harvesting is the "most traditional and sustainable method" of collecting water for human use. And, according to the U.S. Green Building Council, solar power is monumentally better for the environment than other options, like taking power from the power grid. It combats greenhouse gas emissions, reduces collective dependence on fossil fuels — which traditional electricity is sourced from — and eliminates some bad air and water pollution for the earth and public health.
Unfortunately, you can't collect rainwater in every city or state. While most states allow you to do what you want, some states have heavily regulated rain collection laws, like Colorado and Utah.
The Types of Living off of the Grid
No Modern Technology at All
This is likely what you think of in the Hollywood version of living off the grid — a single person, usually a man, who has not seen a mirror or owned a beard trimmer in decades — living in a small cottage in the middle of the wilderness. He cooks everything on a wood-burning stove.
This can, of course, be done. It works well if you don't have any interest in seeing anyone ever, can hunt and gather for food and don't need, like, a refrigerator.
Off of the Government's Water and Electricity Grid
Basically, it means that you're in charge of your water and electricity supply. Subcategories of simply living off the government's grid include people who do van life and travel around in a vehicle or folks who live in RV's and some tiny homes. These all come with their own special issues, though, like dealing with sewage. You might want to invest in a septic tank or a compostable toilet.
Communities and Resources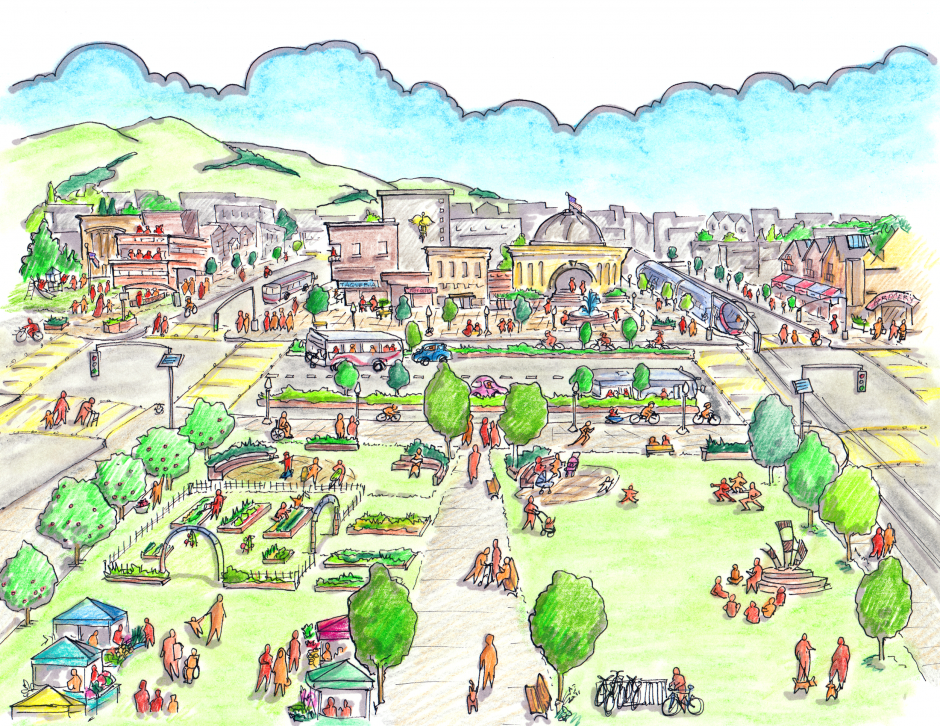 If solo-living isn't for you, there are other ways to live off the grid, like in communities and communes. But no matter what, living off the grid doesn't have to be signing yourself up for a life of solitude. There are plenty of communities and resources around to help you when you get stuck, from online resources to Facebook groups.
Stay tuned for the second part for more information about living off the grid.