Dogs are generally known as the best friends of human beings. And one of the essential characteristics of any true friendship is loyalty. Any pet owner will undoubtedly remember many special moments with their four-legged friend, and that's what makes dogs so special: whenever we give them attention and care, they want to be by our side, whether in good or bad times.
However, as you will see below, some breeds have a greater tendency to be faithful to their owners. These are the ones that develop an extraordinary attachment to their owners and are willing to go with them everywhere and always protect them, no matter how great the danger is. In this article, we list the breeds known to be the most loyal to their owners.
Labrador
The Labrador is a breed that gets along very well with children, they take care of the house and also show great loyalty to their owners.
Golden Retriever

The Golden Retriever, very similar to the Labrador, is one of the most popular dogs in the United States. Thanks to its loyalty, friendship, and companionship, he could not be left out of this list!
German Shepherd
The German Shepherd is among the most loyal and reliable breeds, and it is no wonder that many armies and police forces around the world have dogs of this breed as faithful companions.
Collie
The Collie is a breed that became quite famous with the character "Lassie". Just like in the movies, in real life, it is a very loyal and intelligent dog.
Saint Bernard
These dogs are incredibly docile, get along well with smaller animals and children. They also have a great sense of responsibility, which is why they are often used for rescues.
Akita

The Akita is a Japanese breed, and just like their fellow countrymen, humans are known for their loyalty, affection, and respect.
These characteristics are present, for example, in the dog "Hachiko", on whom the film "Always by your side" had been inspired.
Chihuahua
Despite being tiny, Chihuahuas don't feel small and harmless, and often act like they are big guard dogs.
Beagle
Beagles are dogs that hardly act aggressively, and most of the time, they are docile, friendly, and super loyal to their owners.
Rottweiler
Despite the "bad boy" fame painted by the movies, Rottweilers can be extremely loyal and protective. It all depends on how he is raised and educated throughout his life when it comes to aggressiveness.
Dachsund

These dogs, despite being small, have a big heart and just like Chihuahuas, act like big dogs in their hour of need. They also exhibit great loyalty to their owners.
Irish Wolfhound
The Irish lébrel may scare some people because of their size, but the truth is that they are very playful, docile, and kind to those he loves. When provoked, however, and when they need to defend their owners, they show themselves to be great protectors.
Doberman
These dogs are not only extremely loyal, but also super attentive and fearless. They are undoubtedly excellent protectors for your family.
Boxer
Playful, friendly and great companions for children. Boxers are quite common in some countries, and talking to the owner of a dog of this breed, you will be sure that they are excellent friends.
Pyrenean Mountain Dog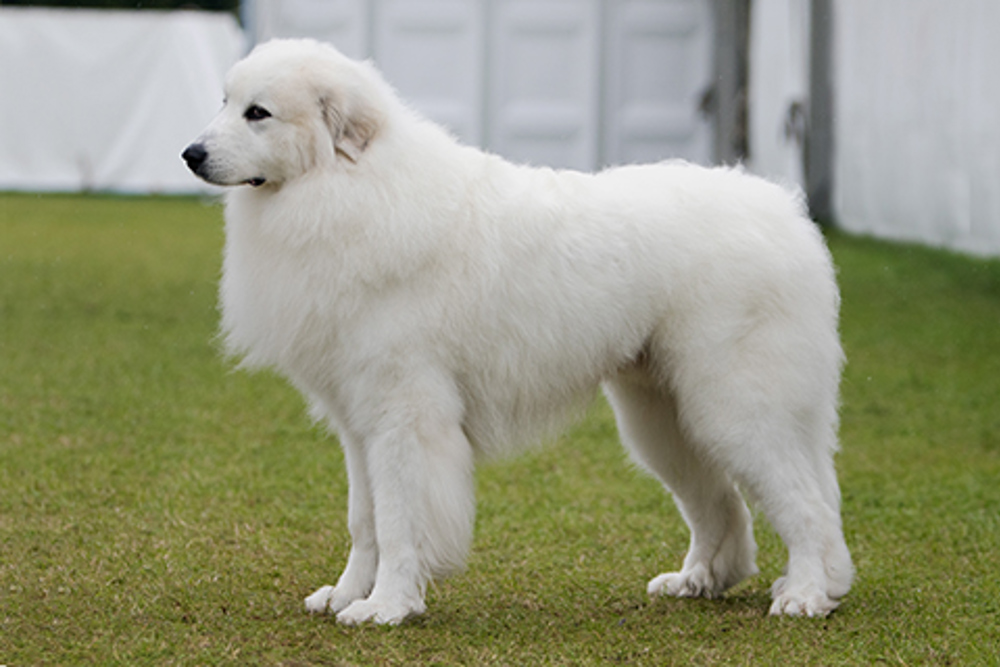 These dogs are also excellent guards, able to protect their family above all else.
Shar-Pei
These dogs are not very common in everywhere in the world, but they are also great friends, extremely loyal, and with a protective nature.
The planet has gifted us with some of the most beautiful and trustworthy pets: dogs. And now you know the most loyal breeds. Will you get one too? Share with us in the comments below which one you've decided to get as your new family member and why.