Hot springs come from the earth's interior at high temperatures and are loaded with minerals that benefit your body. There are various of these fascinating natural wonders in the world, and below, we look at some of the planet's best hot springs. Happy reading.
The Blue Lagoon, Iceland
In Iceland, the Blue Lagoon is a geothermal spa with a subzero outdoor temperature and water above 40°C. It is in a lava field on the Reykjanes Peninsula, 50 km south of Reykjavik, the capital of the island Republic.
Reykjavik is one of the main thermal cities globally for its warm waters rich in sulfur and silica, beneficial for health and energy generation. Its waters are natural and clean, so you will have to shower before entering them.
The Blue Lagoon is visited by thousands of people worldwide to treat psoriasis and other skin problems.
Pamukkale, Turkey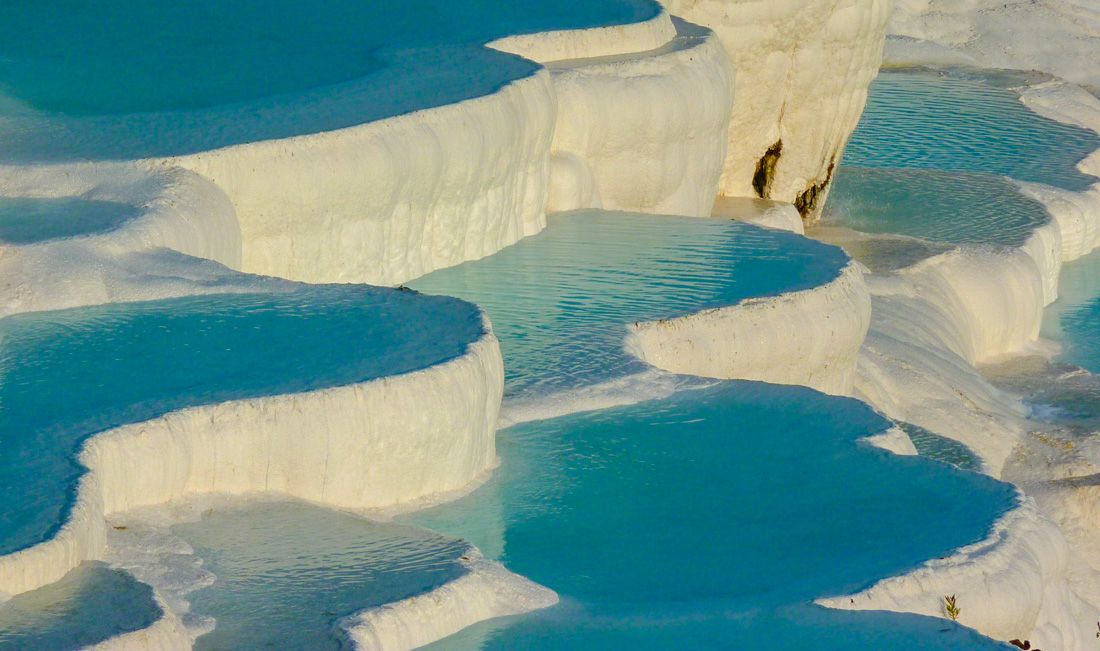 Pamukkale's hot springs are some of the most beautiful in the world.
This "cotton castle" impressed the Romans so much with its appearance of frozen waterfalls due to the high content of limestone and travertine, that they decided to build the city of Hierapolis there, of which ruins remain. The price to enter its waters of more than 30°C is about 8 euros. If you don't have them, you can only dip your feet into the warm currents that run down the mountain.
Pamukkale, declared a World Heritage Site by UNESCO in 1988, is one of the most visited sites by people seeking relief from bone pain and other health problems.
Saturnia, Italy
Saturnia, in Tuscany, Italy, is among the countries with world-class thermal waters. Its waters emerge from the springs at 37.5°C forming small waterfalls, and natural pools with sulfates, carbonates, sulfurous and carbonic gases, and highly valued therapeutic properties. The Molino and Gorello waterfalls are two of its main waterfalls.
The Termas de Saturnia spa offers health treatments, lotions, and thermal creams made on site. There are also free hot springs in the area.
Minakami, Japan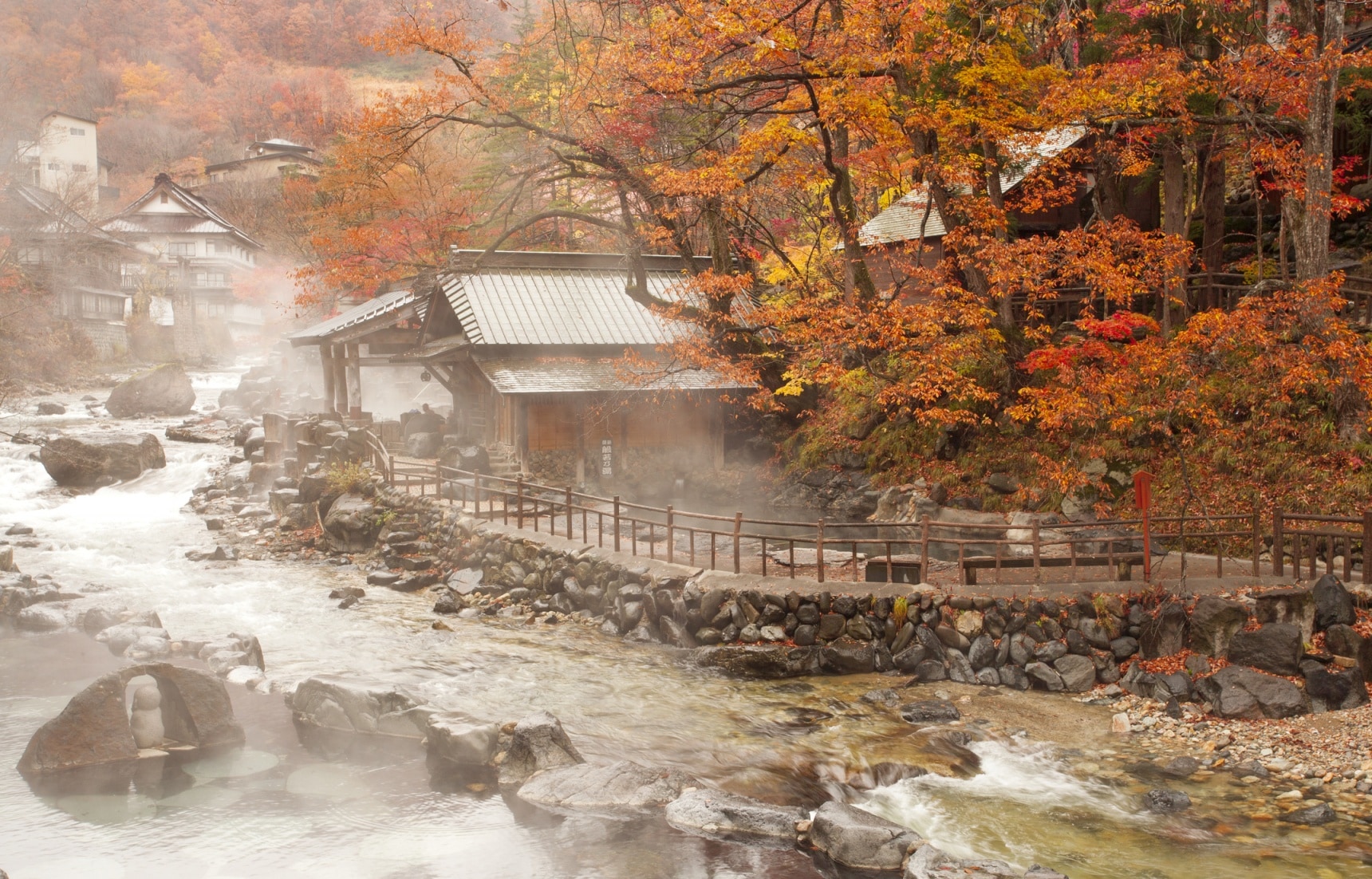 Minakami is a Japanese city known for its abundance of hot springs that arise from volcanic springs. Thousands of Japanese attend it to relax after days of work in the bustling cities of the country.
Minakami is on the foothills of Tanigawa Mountain, in Gunma prefecture, in the central part of the Japanese archipelago, 70 minutes from Tokyo on the bullet train.
Burgas De Outariz, Spain
The Outariz spas, in the Orense municipality, in Spain, have natural pools with temperatures between 38°C and 60°C, free hot springs with water rich in silicates and fluoride that supposedly relieve arthritis and rheumatism.
Other hot springs in Orense are Pozas de A Chavasqueira, Manantial do Tinteiro and Burga do Muíño. Orense is known as the "thermal capital of Galicia". One theory of this holds that Orense comes from the Latin expression "aquae urente", which means "scorching waters". Others say that it came from the Germanic word "warmsee", which means "hot lake".
Szechenyi Thermal Baths, Hungary
Those in Szechenyi, in Budapest, Hungary, are the largest medicinal baths in Europe, with pools that reach 77°C, fed by artesian thermal wells.
Its waters are rich in calcium, magnesium, chloride, sulfate, hydrocarbonates, and fluorides, recommended to treat degenerative joint diseases and subacute and chronic arthritis. The waters might also be helpful for orthopedic and post-accidental therapies.
Szcechenyi, near Heroes' Square, is more of a water park than a common thermal spa. It has classic, adventure, and thermal pools, saunas, hot tubs, and indoor and outdoor water jet massages.
Have you ever been to one hot springs across the world? We want would love to read your experience there; remember to leave a comment in the section below.